Kindness is Free
Nov 20, 2020
We didn't feel up to sending out a newsletter for the last few months. There was just too much ambient anxiety to write anything uplifting. We experienced the havoc of social unrest, politics, a pandemic and raging fires all around us. We endured self induced seclusion and disruptions of everything that seemed normal. We had blood red skies in the afternoon from the burning forests for months and toxic smoky air we were trying hard not to breathe. Our face masks were doing double duty, helping to keep us safe and well.
This is downtown Willits, about 30 miles up the road. Its early afternoon.The sign says, "Welcome to the Redwoods." Four million plus acres of forests and grasslands burned in California alone.
Cost of Freedeom
We have been paying dearly for the price of freedom, enduring the ugliest political atmosphere we have ever witnessed or participated in before. We didn't understand how people could think the way they did. We had a a sociopathic leader who thought he could rule the world. Brave people who risked their lives to voice their concerns were often met with ignorance driven bullying.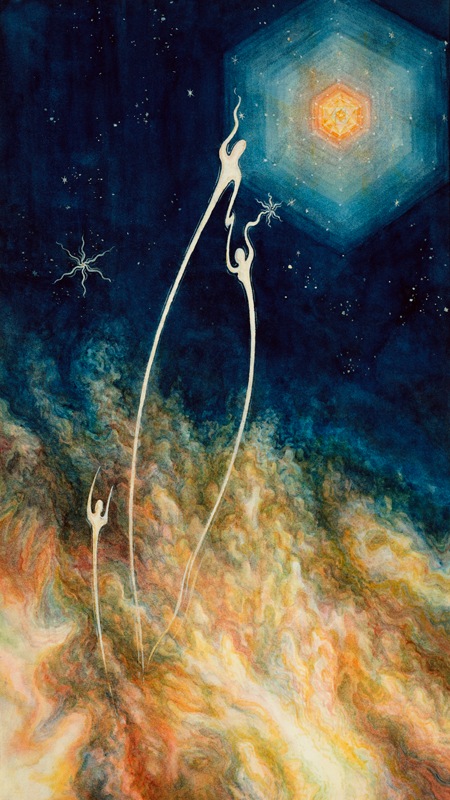 We have lost a lot of people to the pandemic and will probably lose far too many more. Many were our most precious citizens, our grandparents. Everyone who was lost was someone special to somebody. Our nation has proved to be the worst in the world when it comes to facing the problem, by ignoring the most simple acts of common sense, such as wearing a mask and washing your hands.
The planet must be thinking that we have abandoned our duty as caretakers.
We have a world of restoration to perform if we want a future for our families and animal friends.
The effect of the pandemic has been to We force us off the treadmill of acquiring more of this and more of that. We are having to reevaluate everything about how our society works: what is important and what is not.
We did a lot of deep cleaning, practical things like sorting through the over stuffed closets of our house and the attics of our minds. Our old habits and meaningless routines don't seem to matter much any more.
With death lurking at our door, we the people continue to watch the end of a huge tragedy play out. In our efforts towards conscious evolution we wonder how long the reptile part of our collective brain will thrash around in its' death throes. The rattle at the tail end of a beheaded snake can make noise but the venom is gone. We have taken a leap of faith and did the scariest thing possible, by embracing the idea that we are in each others hands and that we have to watch each others back, hopefully six feet away at the moment.
With the latest election news the world leaders are welcoming us back into the global community. The earth needs to know that we care. People need to know that we care about each other. Kindness is the key! We won't run out of kindness. It instantaneously makes everything better and anyone can practice giving it away.
Peace everybody! We deserve it!
Even the poorest person can give the Gift of Kindness
The holiday season is upon us. Spread some cheer with heartfelt art.
We will send you one of Mark's notecards and a double envelope for
FREE
but you have to pick it out here. Just email us at sacred@pacific.net
Let us know if you are safe and well. Let us know your choice of card and it will be mailed off to you for Free. You can write in it and send it forward to someone else as a
Gift of Kindness
or keep it for yourself as a reminder that we are all in this together. You do not have to buy anything.
If you would like to shop from the safety of your home, please take a look at our very affordable tree free ecoprints on paper and giclee prints on canvas. Or peruse epic paintings in all sorts of shapes and sizes, on metal, art papers or wood, with framing choices in the custom section of our gallery.
We also feature blankets, notecards, mugs and tapestries all at
We wear gloves and a mask when shipping anything.
Use the code Kindness for a 20% discount on everything in the store until January 20th, 2022 (just in time for inauguration). It applies at check out.